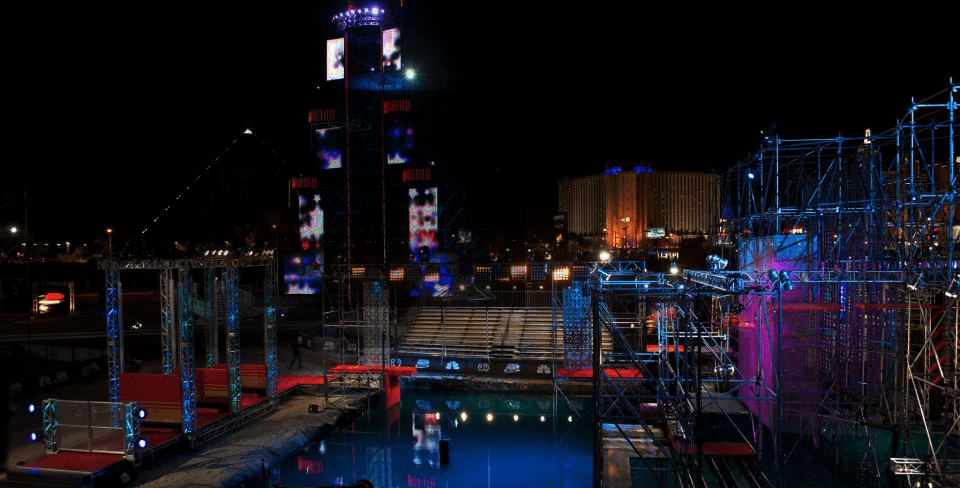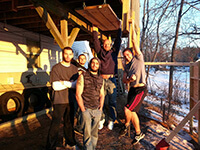 Training
Want to be on the show? Learn how to train for American Ninja Warrior. Get training tips for the obstacles, veteran advice, and fitness conditioning. Find a ninja warrior training facility or gym near you.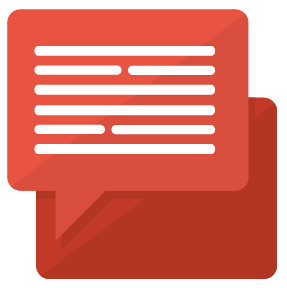 Forum
Be a part of the action on the Ninja Warrior community network forum. Share training tips, organize events, and find other people training for the show near you. Join today!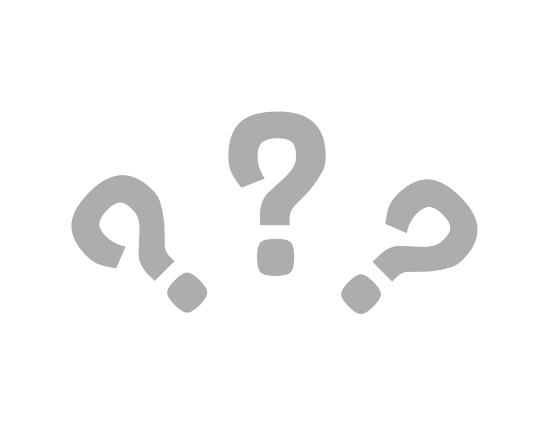 Events
Find a Ninja Warrior competition or meet-and-greet event near you. Many gyms hold events open to all fans and competitors. Get involved in the community and participate.
---
Who we are
From starting in Japan back in 1997 intended as a TV show, Ninja Warrior (Sasuke) has grown to encompass an entire sport. Our site is dedicated to offering resources and information to gyms and competitors involved in the sport aspect American Ninja Warrior. We hope to promote obstacle course training as a new means of fitness and connect the tens of thousands of fans, competitors, and production crew together.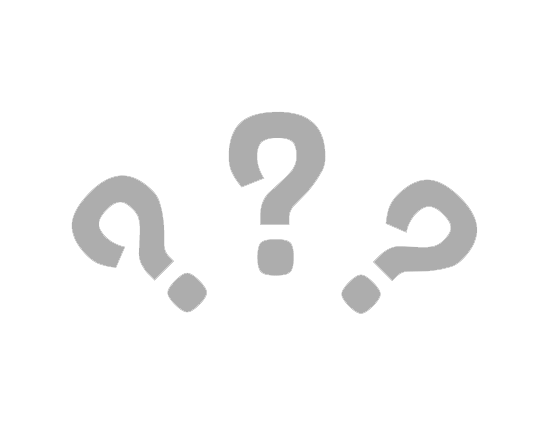 ---
Get your own Ninja Warrior obstacles
If you are looking to get your own Ninja Warrior obstacles for a commercial facility or just for personal training, we have exactly what you need. Not only can you get professional build packages including dimensions, an assembly list, and building instructions, but you can even order your own set of obstacles to be manufactured and shipped to you. If you do not have any construction experience, hire a course builder to design and construct obstacles for you.